Hey y'all! Today I am sharing some cute gifts that ModParty sells on Etsy! The owner of ModParty, Hina, makes gifts for weddings, baby showers, and more! Here are some pictures of her adorable products, enjoy!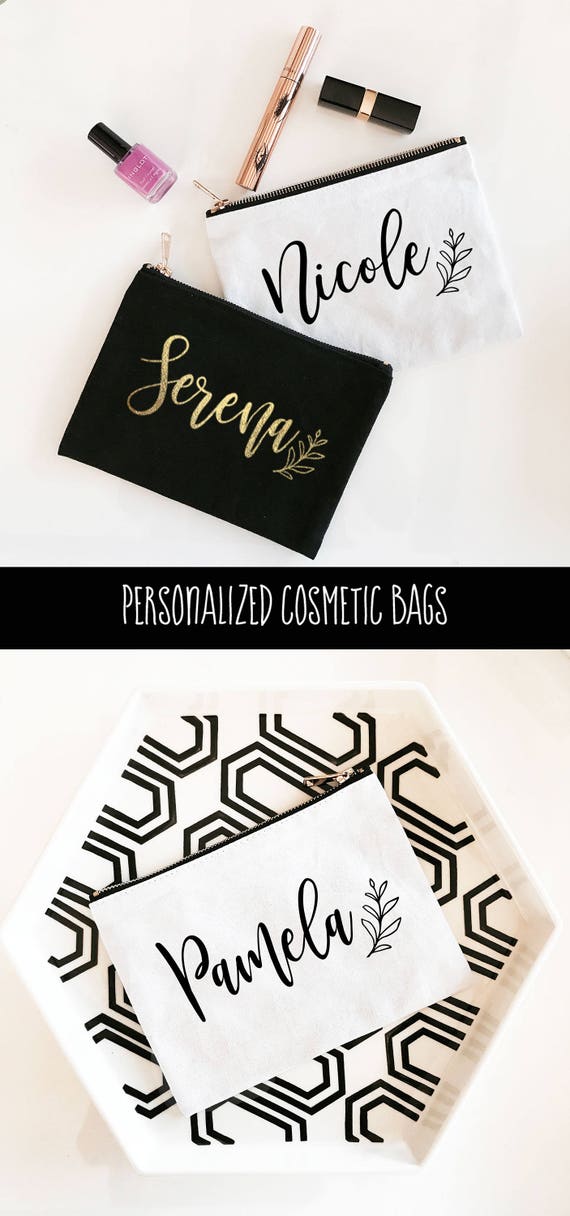 Personalized Cosmetic Bags: $10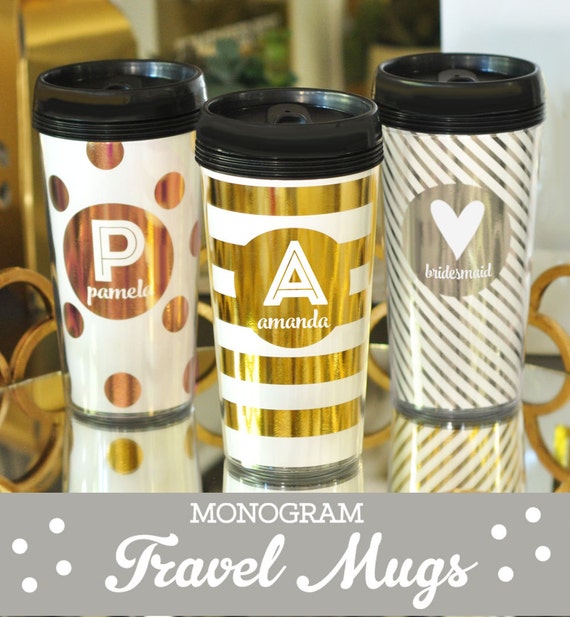 Monogram Travel Mugs: $16.95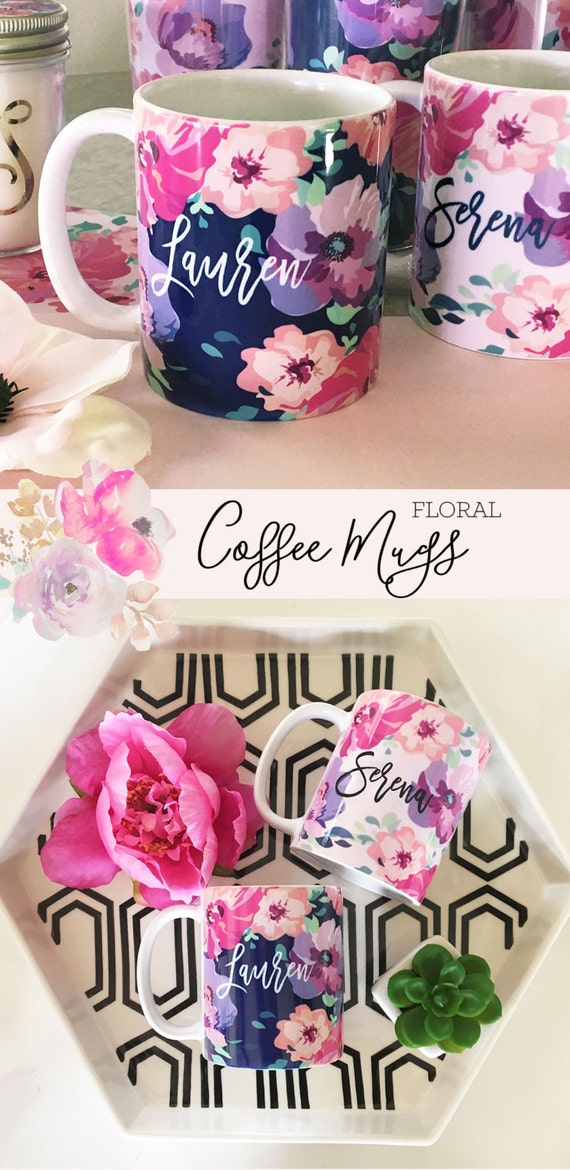 Coffee Mugs: $16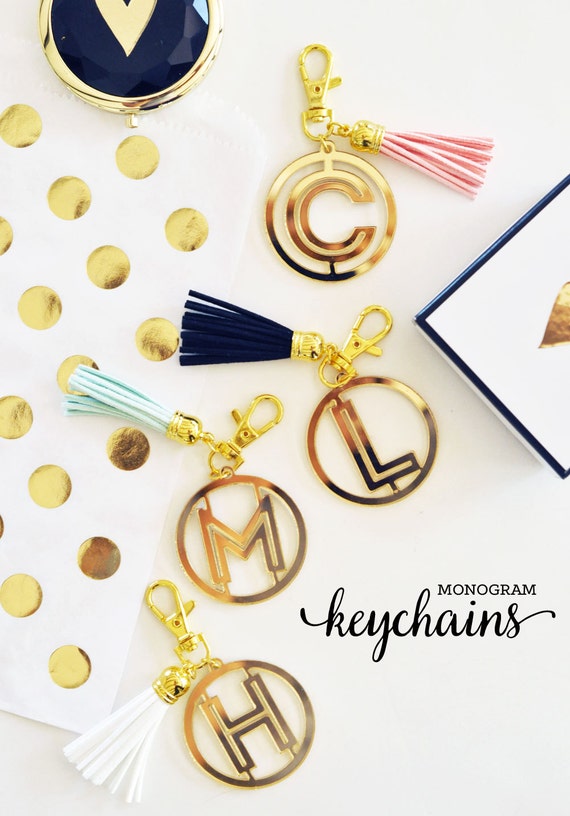 Monogram Keychains: $16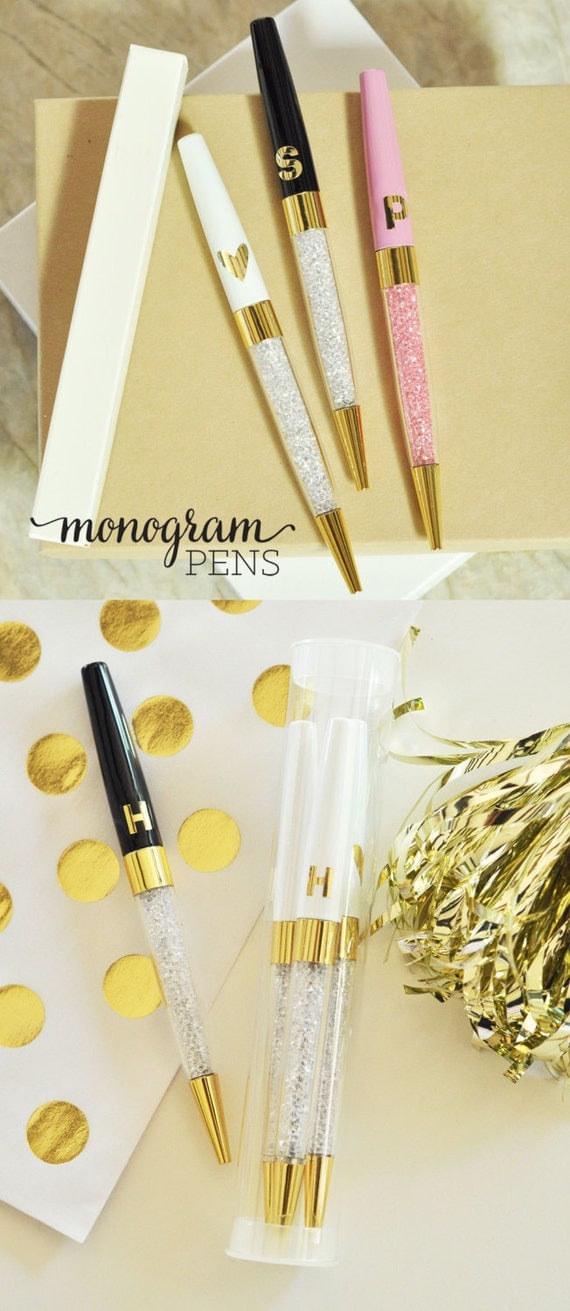 Monogram Pens: $15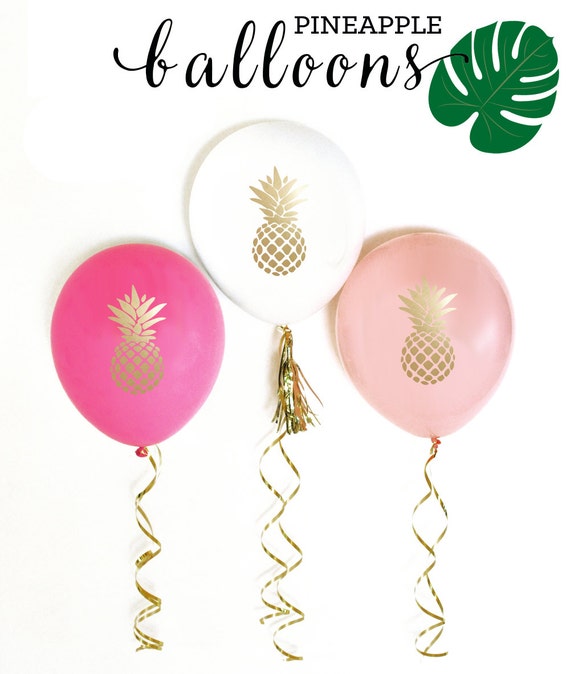 Pineapple Balloons: $7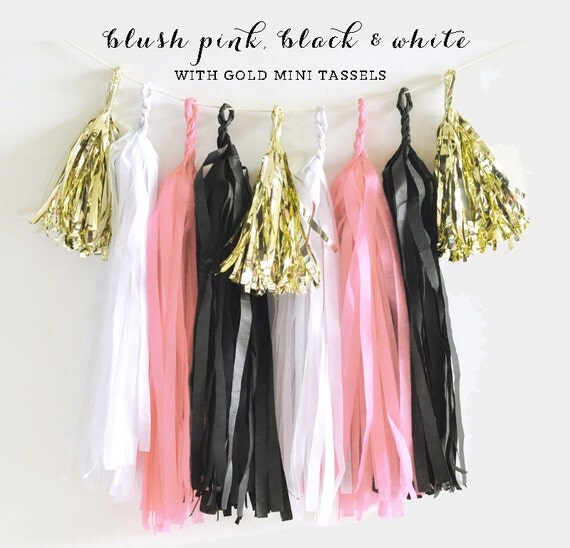 Tassels
: $14
Thanks for reading and make sure that you check out ModParty!
Love,
Gabby